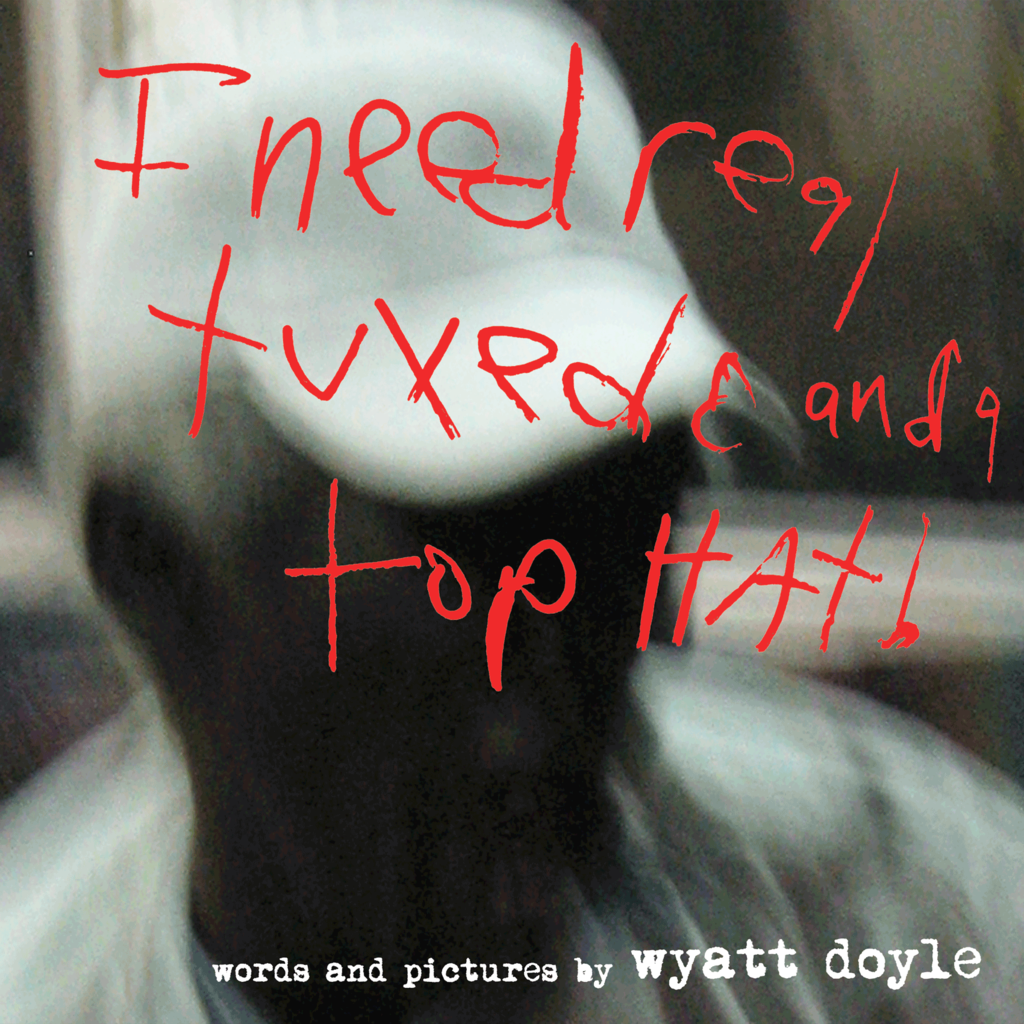 I Need Real Tuxedo and a Top Hat!
, a collection of photos and stories by Wyatt Doyle (
Stop Requested
), is available now from New Texture.
Click
HERE
to purchase the 88-page trade softcover edition for $16.95, or the deluxe, 104-page expanded hardcover edition with superior image reproduction and additional content for $29.95.
Preview the book below: